Custom flexible circuits and printed circuit boards delivered on time.
Tramonto Circuits is a turnkey global provider of high-quality flexible and rigid printed circuit boards (PCBs) backed by superior customer support. Our prototyping, custom box builds and full-production manufacturing facilities have been serving the medical, transportation, aerospace and industrial / consumer industries since 2008. Headquartered in Minnesota, USA, our extensive technical knowledge and ongoing investment in state-of-the art manufacturing technology means you can count on us to deliver high quality components and custom build at competitive prices – no matter how big or small your business demands.
Tailored to accommodate every need from design conception through volume production and fulfillment, Tramonto Circuits partners with you every step of the way for your business solution needs!
Did we mention we deliver on time?
Custom Flexible Heaters
Flexible heaters are an integral component of the modern electronic industry, serving a crucial role in ensuring consistent operating temperatures for an array of devices and applications. Specifically designed to maintain the temperature of microprocessors, they are equally adept at heating various surfaces, such as car seats and steering wheels. Furthermore, they play a pivotal role in biological sample analysis, where precise temperature regulation is paramount.
Their versatility and functionality make them an essential element in the electronic industry, with a range of applications that are by no means trivial, but rather critical with customization to exact specifications needed. 
Learn More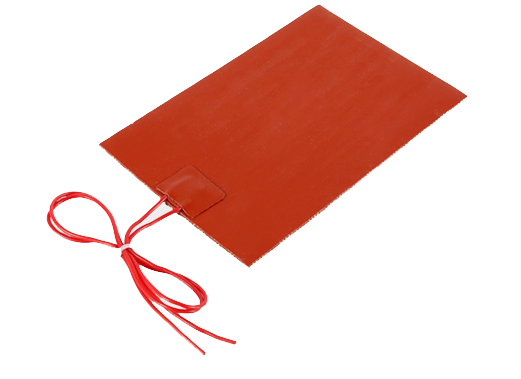 SOME OF OUR HAPPY CUSTOMERS