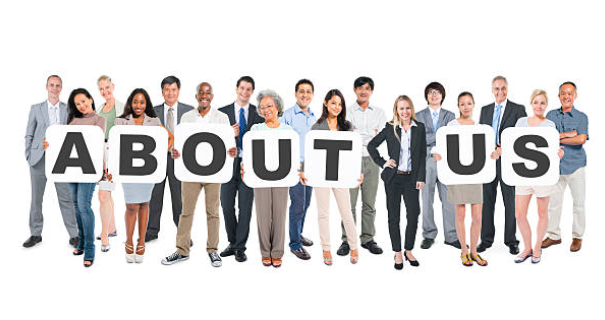 Tramonto Circuits is a premier circuit and PCB manufacturer and provider in the United States. Founded in 2008 and headquartered in Stillwater, Minnesota, our focus and mission remain the same: to support our customers and their businesses like they are our own.
Our solid reputation as an electronics manufacturing company is backed by the feedback we receive from our customers. We are known for outstanding quality, product durability, exceptional customer support (before, during and after product development), dependability and quick fulfillment with 99.4% on-time delivery. 
Our ISO Certified Facilities ensures we are meeting every industry standard for your product design requirements. With a commitment to serve our clients in the medical, transportation, aerospace and consumer / industrial industries, Tramonto Circuits is proud to develop products that make life better for those we serve.
We invite you to browse our site to learn more about Tramonto Circuits and how our products and services may help support your critical and life-changing component requirements.