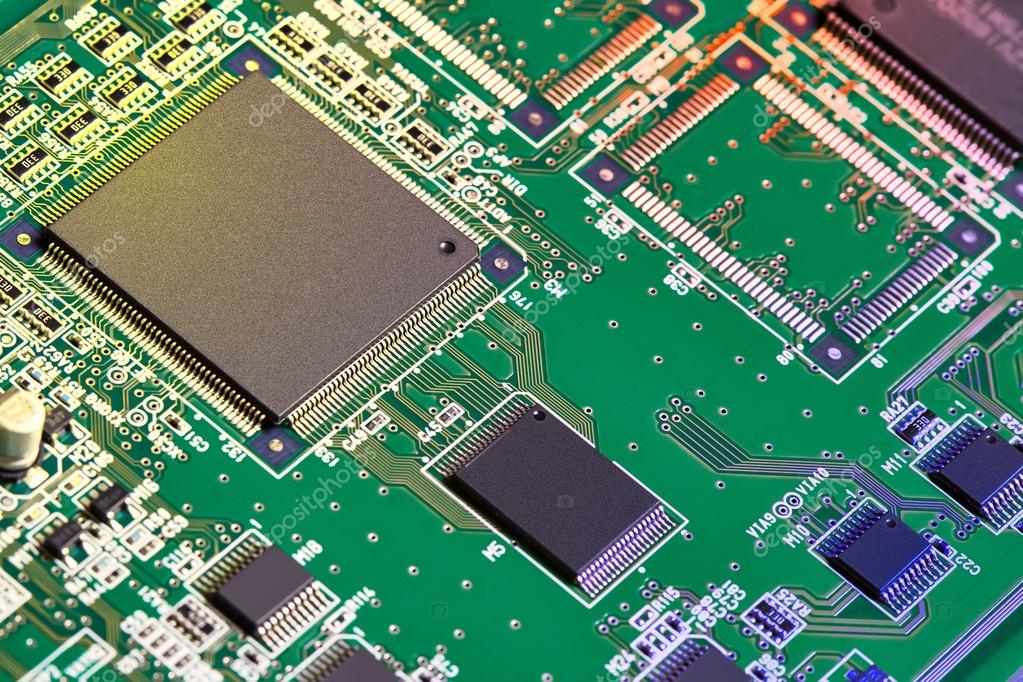 Our Market Experience
Request A Quote
Custom circuit solutions for the transportation industry
Sophistication in the automotive and transportation industry is transforming driver and passenger experiences across the globe with new features and protocols.
As a leader in electronic components manufacturing, Tramonto Circuits is a certified supplier to many in the automotive and transportation industry.  With continued innovations and improvements of electric vehicles along with self-driving capabilities, it's no wonder vehicle manufacturers are looking for advanced capabilities each and every year.
We deliver flex and rigid circuits on time every time.
Request A Quote
Our Transportation Industry Experience
We work directly with manufacturers to provide high-quality custom circuits that are shaping the transportation industry that includes:
Light strips for headlight accents
Turn signals in side-mirrors
Seat and steering wheel heaters
Ignition interlock systems (breath alcohol ignition device)
Even with after-market devices, such as the ignition interlock systems, our collaboration with transportation experts has given us a concrete reputation that provides the highest-quality devices that are held to certified qualifications and standards in the industry.
Tramonto Circuits works with a team of engineers and professionals to ensure that every electronics circuit component we build is industry compliant.  We firmly believe in partnering with companies who are paving the way into tomorrow, as success lies within those dynamic advances.
Our team of experts would love to hear from you on how we can improve your processes and create custom circuits for your transportation project.
Request A Quote