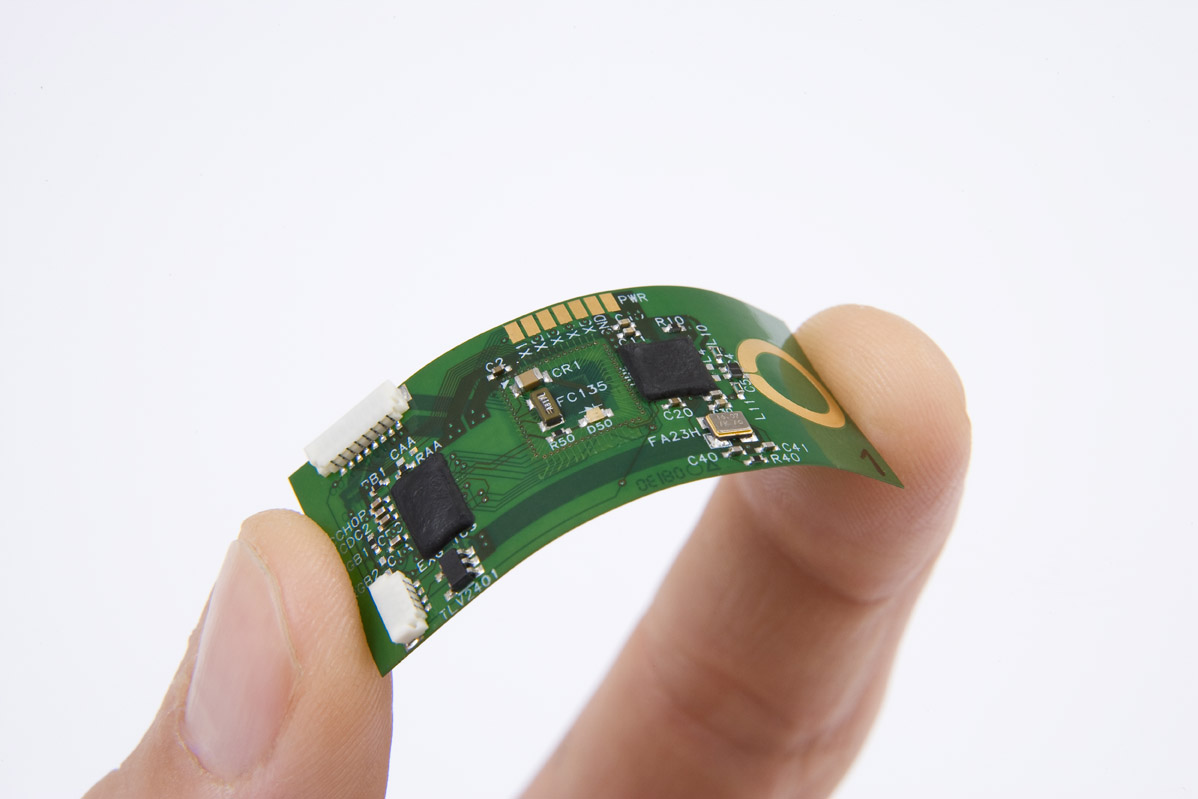 Our Market Experience
Request a Quote
Flexible circuits that power critical medical devices
Tramonto Circuits is more than your one-size-fits all electronic components manufacturer. We specialize in box and panel builds, printed circuit board (PCB) assembly, component modification, wire harnesses and custom cables and strain relief applications.  We work with precision and understand the intricacies of designing circuits for the medical field.
The very critical nature of medical devices is not one to leave to chance. We understand that in life or death situations accuracy, dependability and exceptional quality matters. Our components serve an instrumental role in medical device applications.
As an electronics manufacturing company, our focus is to create electronic components that fit seamlessly into your medical practice or facility – no matter how specialized or complex it might be. We have designed and manufactured countless PCBs (printed circuit boards), flexible heaters, flex circuits and rigid / flex circuits for the medical community.
We deliver flex and rigid circuits on time every time.
Request A Quote
Our Medical Industry Experience
At Tramonto Circuits, we adhere to the highest of standards and requirements for every circuit board for use within any medical community or medical situation.
We absolutely take your business seriously to produce medical device electronic boards that not only help your patients in their day-to-day life, many of our boards assist medical teams with life saving situations.
Here are just a few of the areas we are proud to have earned a solid reputation:
Blood analyzers (used to test COVID-19 virus and antibodies)
Electric wheelchair safety circuits
Diagnostic imaging for throat and esophagus
Medical biological diagnostic equipment
Medical perfusion machines (keeping organs at body temperature for transplants)
BioTech Devices for educational labs and classrooms
Field alcohol detection devices
Specialized devices used during elective surgeries for pain management and speedier recovery
Field drug detection devices
As an example, the ability for medical teams to keep organs alive outside the body for longer periods of time gives physicians greater latitude in how they match organs with patients. As a medical electronics components manufacturer, our specialized boards play vital roles in sustaining organs and organ tissues for recipients.
Tramonto Circuits is a world-class provider of medical device components.  We ensure that every PCB meets or exceeds every regulatory requirement. Our meticulous quality standards mean you can rest assured your product will comply with regulations in the field as well as when it is put to use by medical teams, physicians and throughout the medical community.
Reach out to Tramonto Circuit's team of experts for a complete overview of how we can move your medical device project forward!
Request A Quote