Do You Need Customized Circuits for Medical Equipment?
Do you require a knowledgeable circuit manufacturer for your medical equipment?
Not able to find a partner with the experience to build precisely the circuits you need?
Do you find it difficult working with circuit manufacturers that specialize in everything?
Frustrated with circuit manufacturers that don't understand the development cycle of medical devices?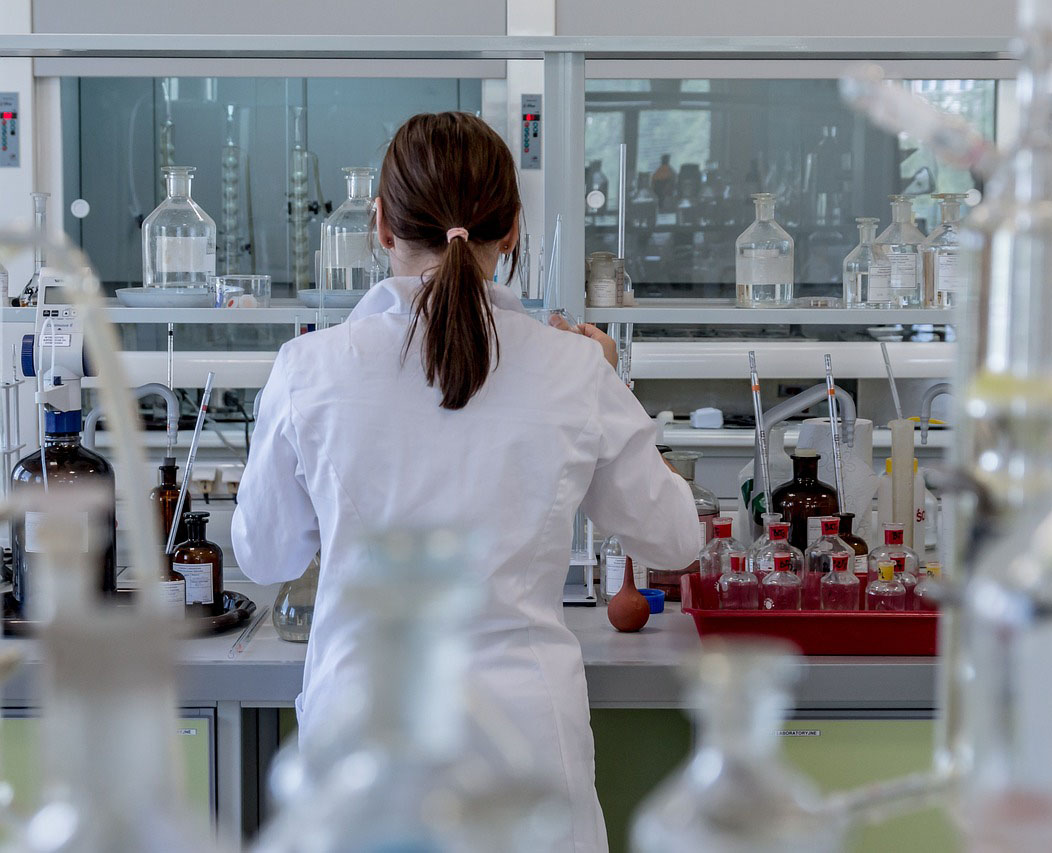 You've come to the right place.
Tramonto has extensive experience designing circuits for the medical field.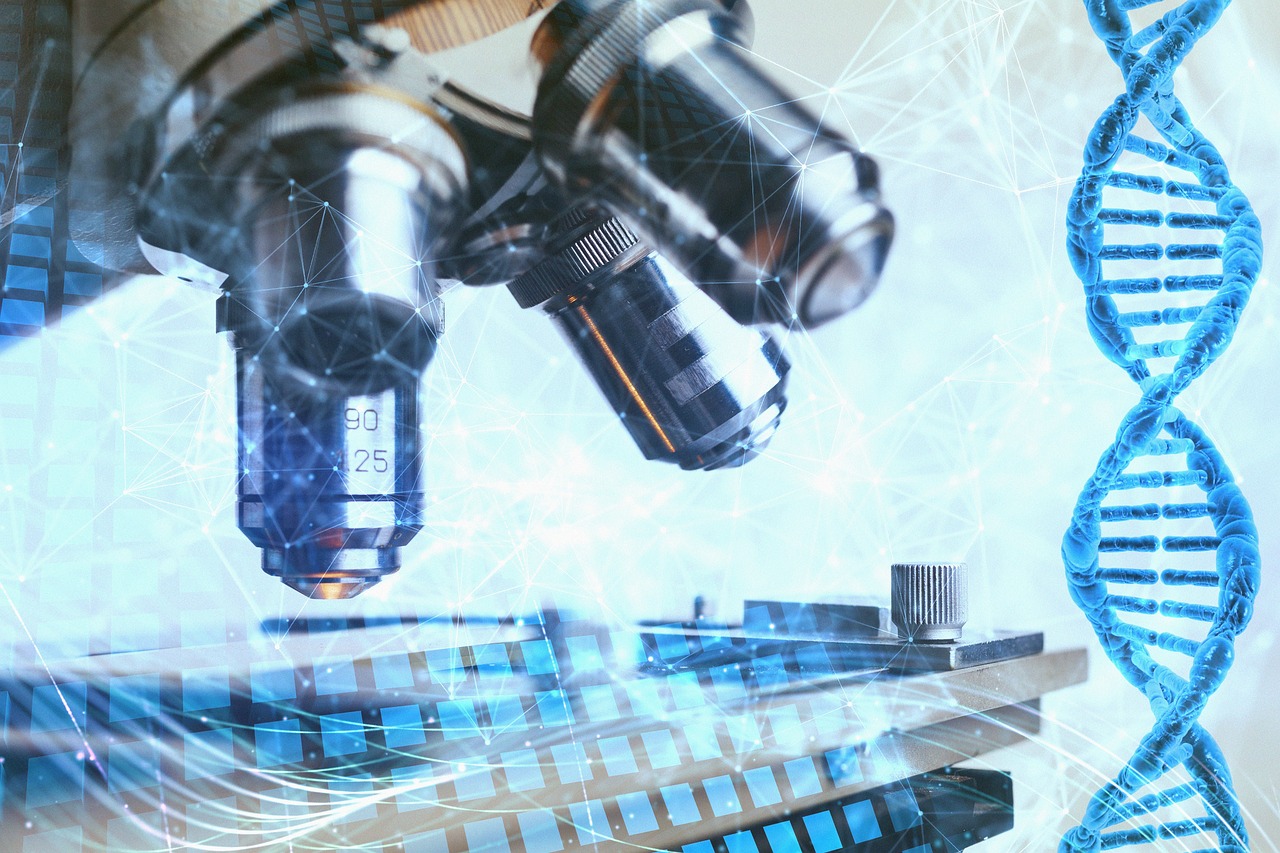 How Tramonto Supports the Medical Industry
Tramonto Circuits is not a one-size-fits-all electronic circuit manufacturer. We specialize in:
Flexible and rigid circuit assembly
Long flexible circuits (up to meters long)
Wire harnesses and custom cables
Full box builds
Strain relief for robust assembly
Functional testing
You can't take chances with medical devices. The stakes are simply too high. We understand that in life-or-death situations, accuracy, dependability, and exceptional quality are critical. Our components serve an instrumental role in medical device applications.
You can rest assured knowing that we work with precision and understand the intricacies of designing and building circuits for the medical field.
Our focus is to create electronic assemblies that fit seamlessly into your medical practice or facility – no matter how specialized or complex it might be. We have designed and manufactured countless:
PCBs (printed circuit boards)
Flexible heaters
Flex circuits and rigid/flex circuits for the medical community.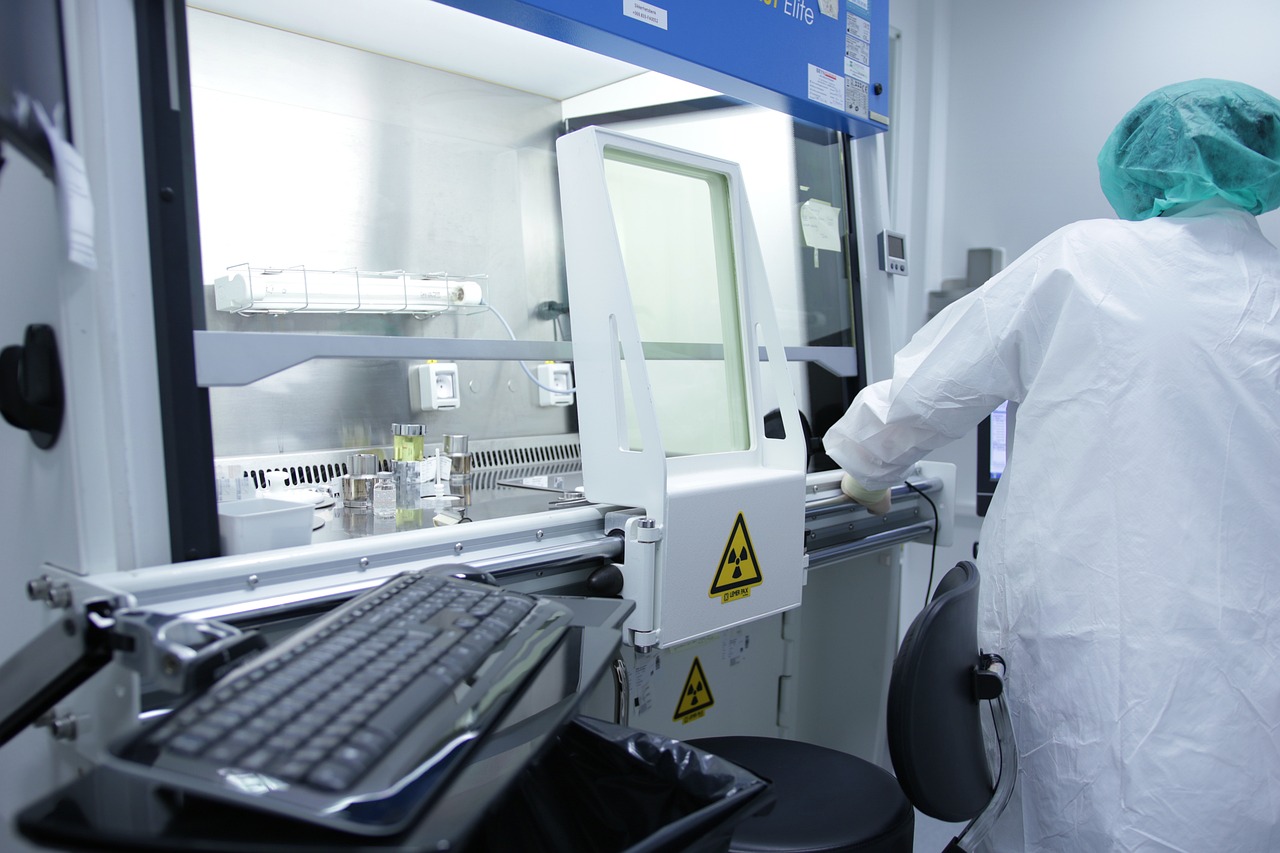 Want to discuss your circuit needs with a friendly and knowledgeable Tramonto medical-industry professional?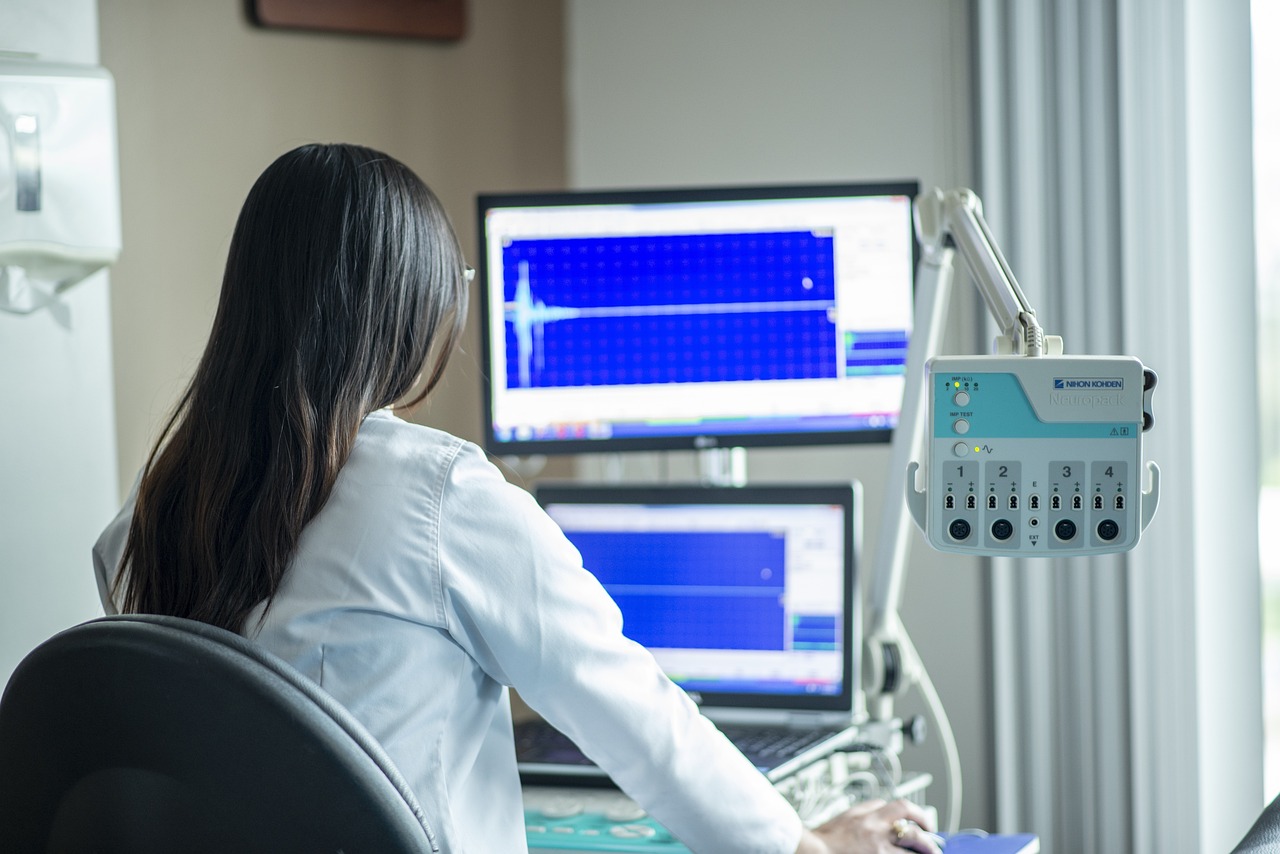 We Deliver Flex and Rigid Circuits for Companies in the Medical Industry on Time, Every Time
Medical practices working with Tramonto can expect the following:
98.15% on-time delivery of circuits
99.83% quality ratio
24-hour quotes 98.00% of the time.
Tramonto Circuits: Our Medical Industry Expertise
We adhere to the highest standards and requirements for every circuit board we design and develop for use in the medical industry. Tramonto Circuits has a long and solid track record of designing and producing medical device electronic boards that help patients in their everyday lives and assist medical teams in life-saving situations.
Here are just a few of our notable medical industry circuit projects:
Blood analyzers (used to test the COVID-19 virus and antibodies)
Electric wheelchair safety circuits
Diagnostic imaging for the throat and esophagus
Medical biological diagnostic equipment
BioTech devices for educational labs and classrooms
Field alcohol detection devices
Specialized devices used during elective surgeries for pain management and speedier recovery
Field drug detection devices
And many more.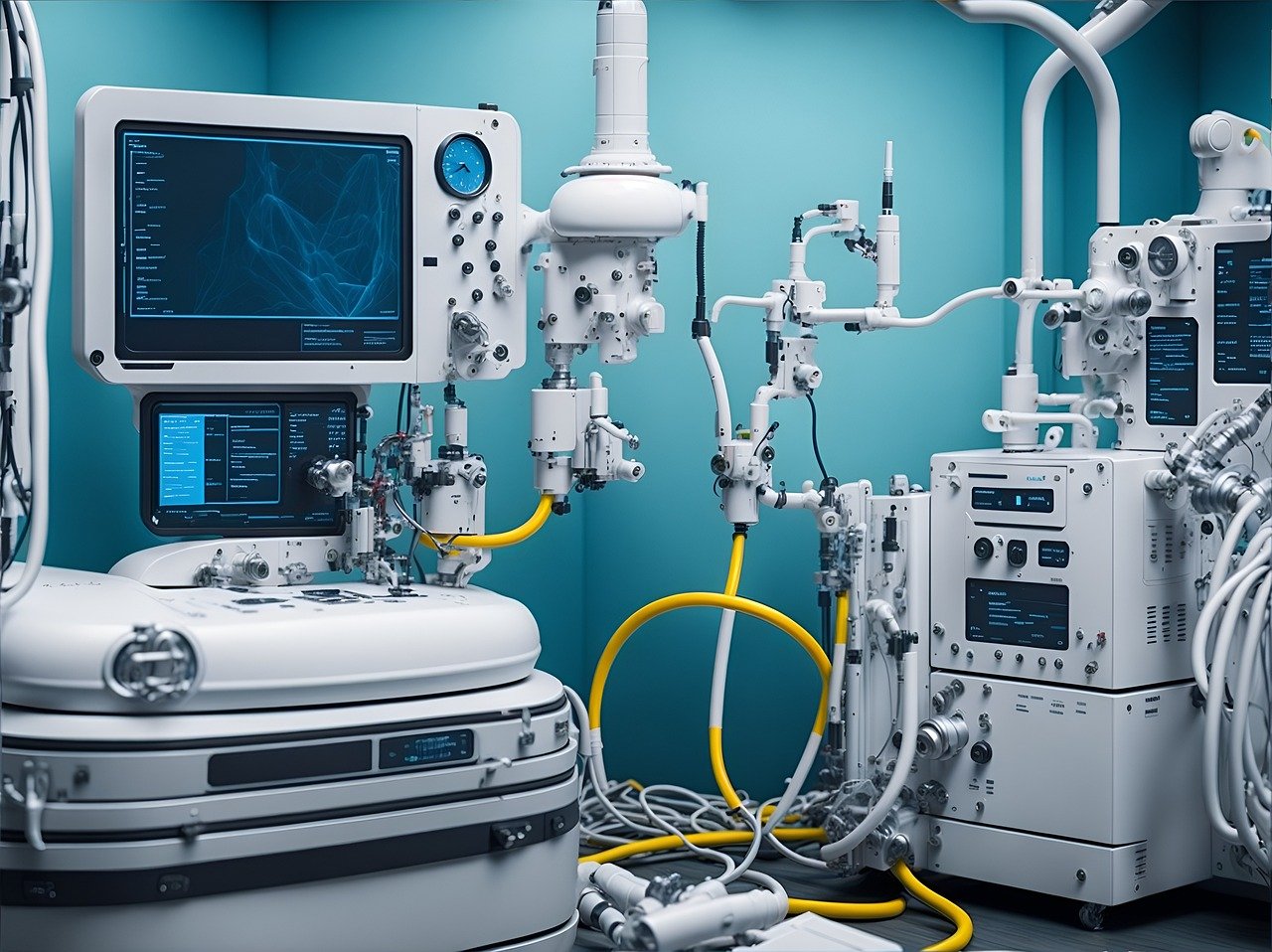 You can see that many types of medical industry businesses have trusted their circuit design and development projects to Tramonto, and you can too.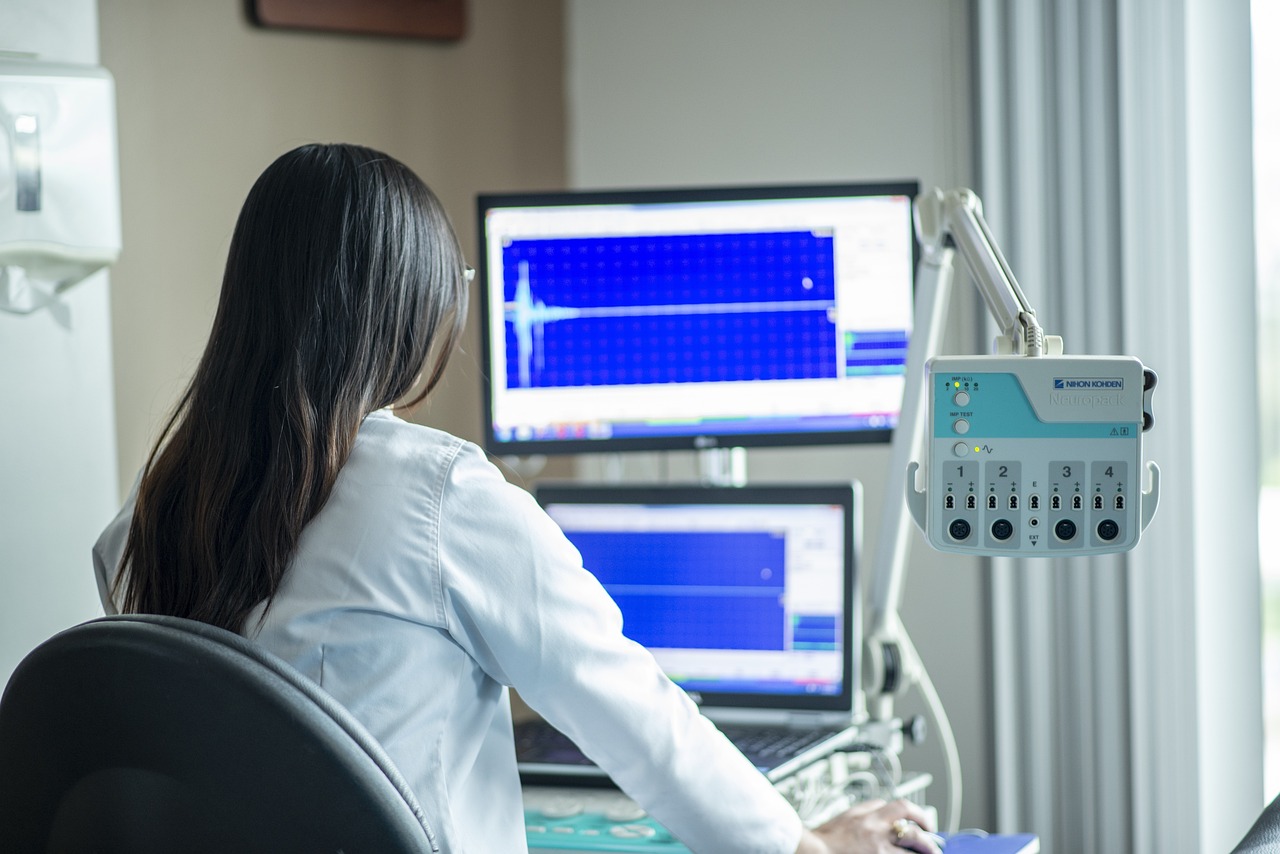 Tramonto Circuits: Medical Compliance Expertise
Tramonto Circuits is a world-class provider of medical device circuits.  We ensure that every PCB meets or exceeds every regulatory requirement. Our meticulous quality standards mean you can rest assured your product will comply with regulations and perform effectively when used in the real world by medical teams, physicians, and any other medical practitioner.
Contact the medical experts at Tramonto to find out how we can help you.
What Tramonto Circuits Can Do for Medical Businesses
Tramonto has extensive healthcare industry experience providing the following circuit-related services:
Manufacturing
Design
High-quality assembly
Prototype assembly
Inventory stocking
Procurement
Testing and product box builds.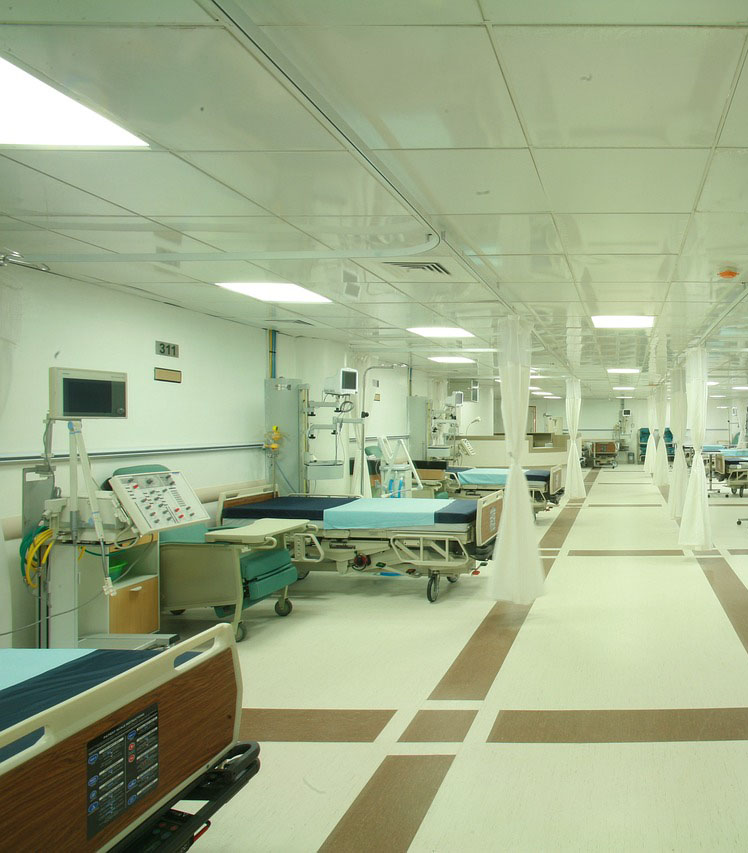 What can Tramonto do for your healthcare operation? Contact a friendly and helpful representative to discuss your project.