Do You Need Customized Circuits for Aerospace Applications?
Do you require a knowledgeable, experienced circuit manufacturer for your aerospace devices?
Tired of working with circuit manufacturers that can't meet all your requirements?
Frustrated with circuit companies that don't understand aerospace?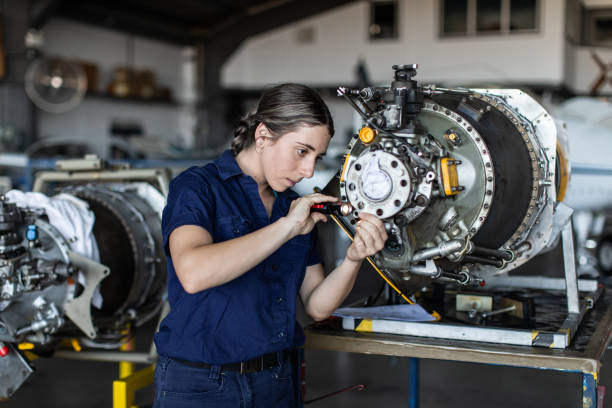 You've come to the right place.
Tramonto has vast experience designing and building circuits for the aerospace industry.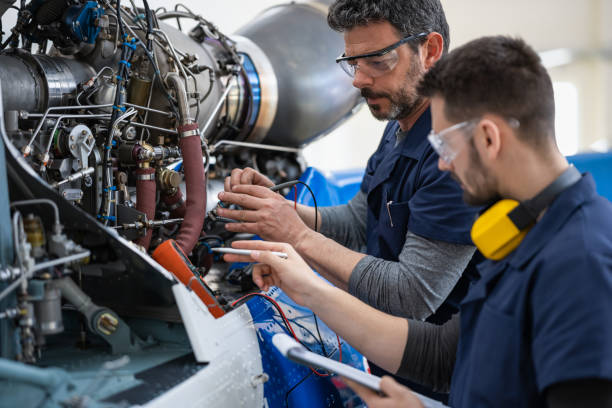 How Tramonto Supports Aerospace Businesses
In aerospace electronics circuits manufacturing, stringent quality standards and guidelines are critical. Tramonto Circuits understands the need for consistent, high quality, robust assemblies required for in flight devices.
At Tramonto Circuits, we offer engineering services that come with an unmatched level of security.
Aerospace applications require a heightened developmental awareness about:
power efficiency
maximum performance
reliability at all levels.
Tramonto stays cutting-edge on all aspects of the aerospace industry.
Want to discuss your circuit needs with a friendly and knowledgeable Tramonto expert?
Aerospace Industry Applications for Tramonto Products
Our aerospace electronic component assembly products can be found in the following:
Window shade sensors for airplanes
Battery heating devices
Lighting strips
Keypads
Wind/pressure sensing devices
And more.
Tramonto Circuits ensures that your PCB assembly will be robust, and guard against shock and vibration and outgassing — all important aspects of an aerospace environment.
Our extensive experience and highly-regarded electronics and aerospace engineering team make Tramonto Circuits a great partner for your PCB assembly.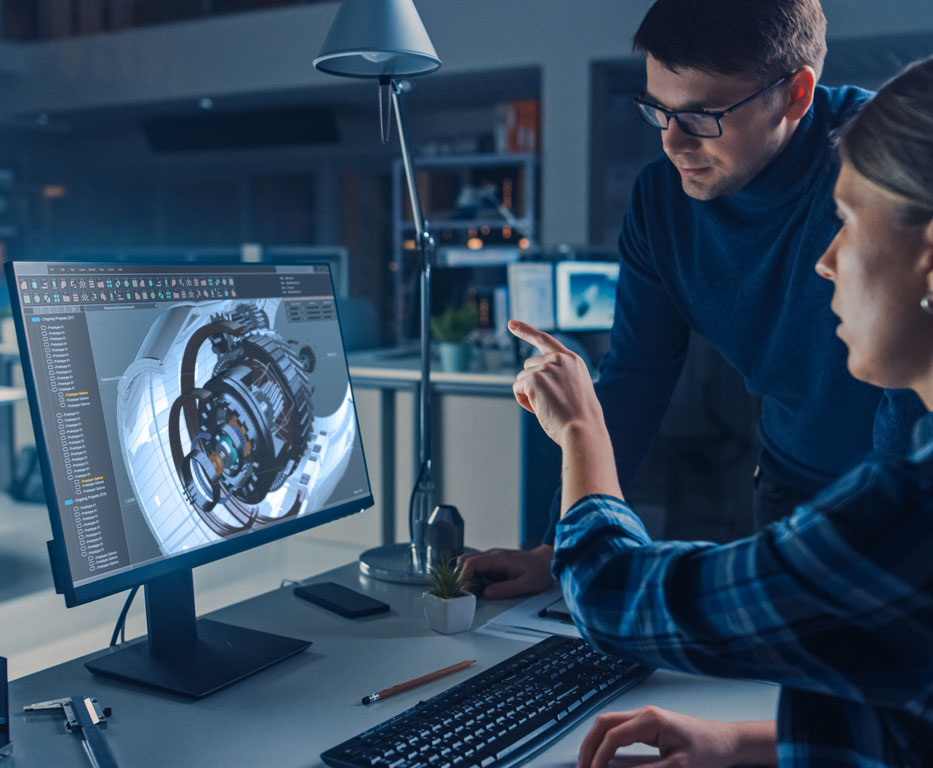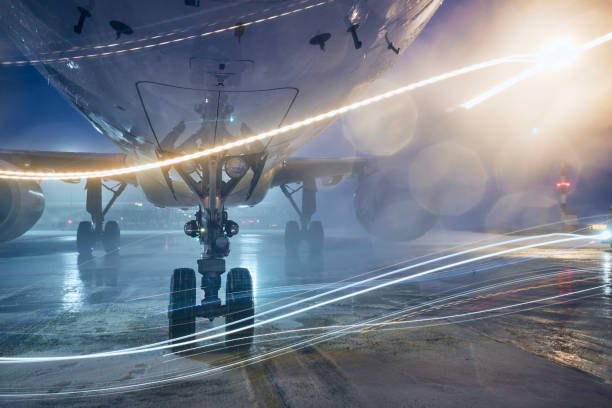 We Deliver Flex and Rigid Circuits for Aerospace Companies on Time, Every Time
Aerospace companies entrusting Tramonto can expect:
98.15% on-time delivery of circuits
99.83% quality ratio
24-hour quotes 98.00% of the time.
Tramonto Circuits: Our Aerospace Industry Expertise
Tramonto Circuits provides innovative, reliable solutions for aerospace PCB assemblies. Competition in the aerospace industry is high, but Tramonto Circuits has a long history of innovation and development which has helped us maintain our competitive edge.
Tramonto Circuits has become one of the leaders serving the aerospace industry because of our:
Efficient PCB assembly
Advanced assembly technologies
Quick turnarounds for even the most innovative prototypes.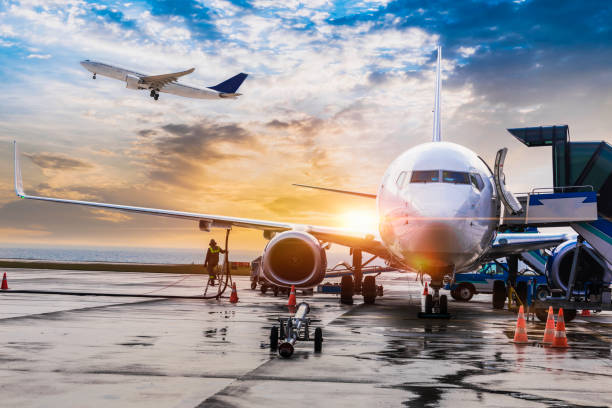 Find out how Tramonto Circuits could help you. Speak with a friendly and knowledgeable aerospace industry expert today.